Search Optimization & Marketing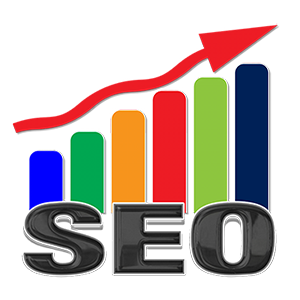 A majority of your visitors find you through search engines and directories. We'll help your site get found locally and found around the web though search engine optimization. Let's face it, Google commands the search engine market. We'll help your site rank well on Google's platform as well as other top search engines and crawlers.
An Internet Store will help with your online marketing. Don't let anyone fool you with promises of "We'll get you to the top of the search engines" for a set (low) price. Achieving top rankings requires consistent work that does not occur with a few quick clicks of the mouse or simply inserting the "best" list of keywords you can think of onto your page(s). It doesn't work that easily.
Search engine optimization (SEO), site statistics and analytic tools, as well as online advertising campaigns can all be overwhelming. Not for us. We'll help with it all!


Social Media Marketing
Need help with your business Facebook page? How about Google, Pinterest, Twitter...you name it? We will help set up and maintain your business social media presence, creating posts with client-provided content or custom made-by-us marketing graphics.