Mobile Friendly Responsive Websites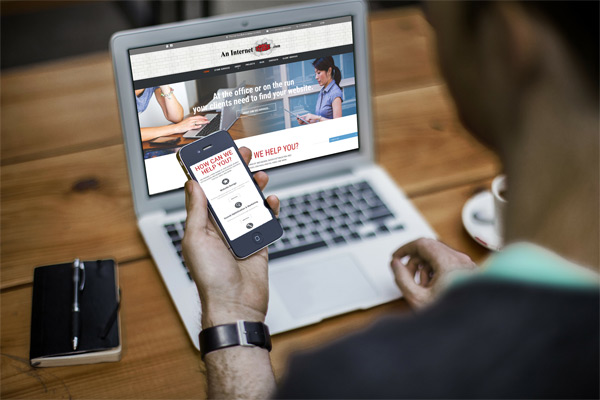 These days, most people are carrying around a mobile phone or using a tablet to surf the web. That makes it extra important that your website be mobile-friendly and be responsive to the size of the device that the visitor is using. Google even makes it one of their criteria when ranking websites. (To test for mobile friendly website click here).
In today's competitive market, especially on the internet, ranking high on Search Engine results means people can find your website. Then, once they get to your website, you must provide them with an easy to navigate website that does not require more than a finger to move about - no need for expanding the screen to move about and view the entire site. We've found 80% or more of visitors to websites are using mobile devices. That number will grow.
An Internet Store strives to make your website mobile-friendly, easy to view, and to use regardless of the devices your customers choose to view your website.