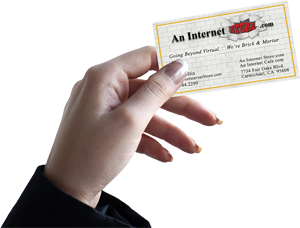 Appointments Only.
Call us to discuss your needs or to schedule an appointment.
Our mailing address is: 5960 S. Land Park Dr. #443, Sacrmaneot, CA 95822
Appointments only if you want to meet with us. We ask that you call us at (916) 944-2299 to see when we are available. We can schedule a convenient appointment.
WE NO LONGER OFFER Internet Cafe computers.