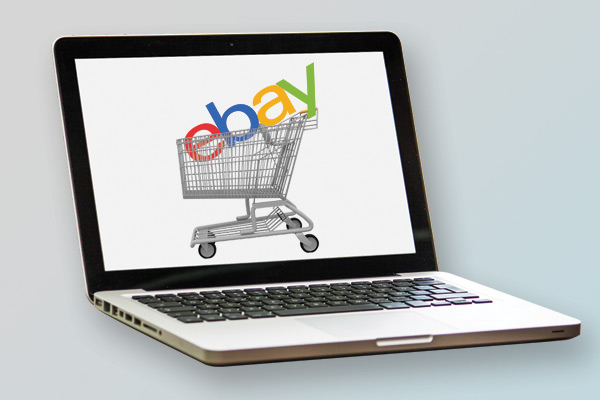 Current Sellers
- Promote your ebay listings on your OWN website
We'll create real-time, active ebay listings on your own website.
If you sell on ebay and want to put those same items on your website, it can be a nightmare keeping track of what sells, inventory amounts and how to manage what's on ebay and what's on your website. We can intergrate your ebay product listings into your existing website in real-time while using ebay itself as your already set up ebay store for purchasing. No need to add a separate store on your website.
Plus, if you are a current ebay seller, you know how hard it can be to market your ebay store. Search engines don't rank ebay store URLs the same way they rank actual (domain.com) website addresses. Why not add your ebay listings DIRECTLY to your OWN website? We can create pages on your website that contain live feeds of your ebay products for sale. Live feeds assure that only active listings are shown. When an item sells out, it will automatically be removed without you having to manually remove it from your website. Your site appears as a product catalog and uses ebay's bidding/buying system for all the ecommerce functions and payments.
Just need help selling on ebay?
- We'll help you get started
We can help you create your ebay presence. Whether you have a few items or hundreds, we have a program for you. We'll help you get started, show you how to manage your ebay account, and even show you ways you can market your ebay products on websites and on social media. We can photograph your products for you, enter product data, and teach you how to easily run your ebay store.
* The ebay name and its trademarked logo are the property of ebay and are not affiliated with An Internet Store.