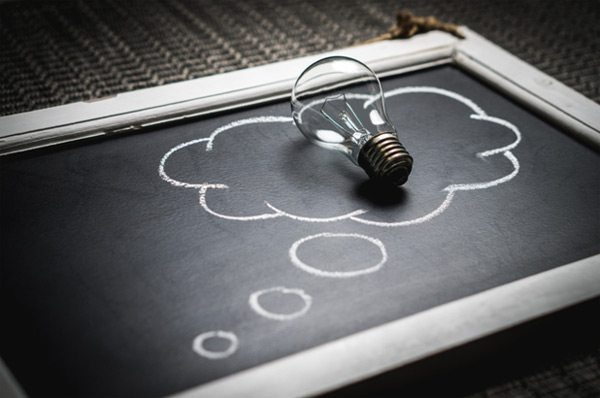 Good websites start out with good ideas. We've heard a lot of good ideas from our clients over the past 20+ years. And we've had a lot of good ideas ourselves that have helped hundreds of businesses over those years. What we've learned is there is no "one size fits all" when it comes to websites.
Free Consultation
An Internet Store will build a website that fits your business. We offer a FREE 30 minute consultation so we can determine how we can best help you. Just schedule your appointment in advance by calling 916-944-2299. One of the greatest benefits in working with us is that we are local and invite our clients to meet face to face if they are local. Appointments, meetings and workshops with clients both outside or within our local area can be handled via phone and online platforms (i.e. Zoom, Skype) at times with everyone able to view shared screens. We're flexible when it comes to how we can work as a team.
Designing the website plan
We'll work with you to map out the best plan for your project and the best budget for your plan. We may come up with things you may not have even thought of but could save you both time and money. We'll do our best to incorporate what will serve you now and in the future. Your website should grow with your company. If your website IS your company then it is extra important that it successfully grows to meet the goals for your business.
Building your site using the latest tools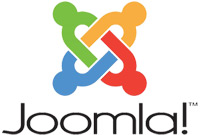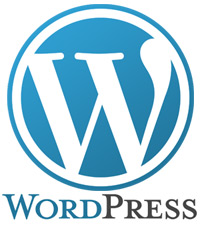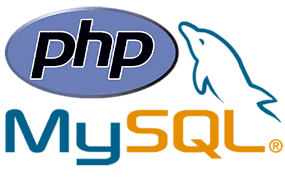 We will determine which platform to use when building your website. Content Management Systems (CMS) are often times the best choice for building a site. CMS websites like Joomla and WordPress come equipped with administration (to make updates), so we can also train you on how to make edits yourself. Otherwise we provide complete maintenance services.
With your project plan we'll build your site. The layout, graphics, logos and other supporting content are assembled into your pages. If you need help with content, including copy writing, graphic design, photos, or video, then we can help you will all of that. It sounds cliche, but An Internet Store really is a one-stop-shop with a team of professionals willing to bend over backwards to help you with your project.
Website Maintenance
In today's competitive market, it's just not good enough to build a site and then do nothing more to it. Read more about Website Maintenance.