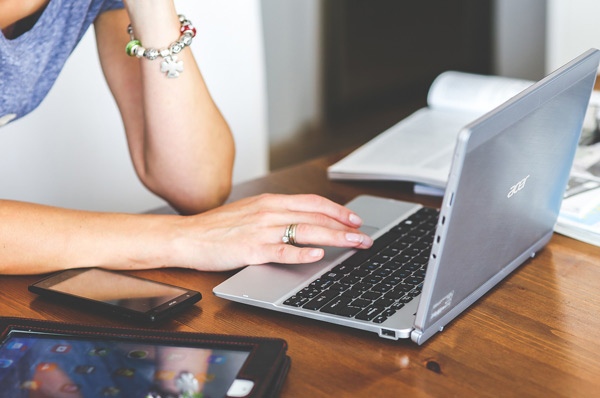 Workshops can provide some clients with the most economical way to build their site or to take care of their specific needs. Our Workshops help the beginners as well as the intermediate to expert computer users. In some cases, we can design a series of educational workshops that will take even startup business ideas through to fruition. If you have an existing site, perhaps a more advanced workshop on how to drive customers to your site is what you need.

We don't teach programming but we do show clients how it is possible to do things themselves and to incorporate the benefits of the internet into their businesses. We've learned that many small business people are willing to manage their sites themselves. They just need help from time to time, and can benefit by learning how to make their updates themselves, by either watching us first or having us simply walk them through the different steps. Show and tell works so much better when you are working on your website, actually getting things done!

Workshops are 2 hours, one-on-one here in our Store and are $90. Extra attendees are 1/2 off. Just schedule at least 24-48 hours before you want to meet. We can talk about your needs when you schedule your appointment. We'll let you know what to bring, however the best rule is to bring all the existing content you may have (hopefully in a digital format) and enough information to show us what your expected results will be.

Clients have used these workshops to build entire sites, update existing site pages, fix an issue a site is experiencing, learn about eCommerce, sell products on eBay, build their website plan, the list goes on. . .